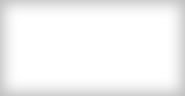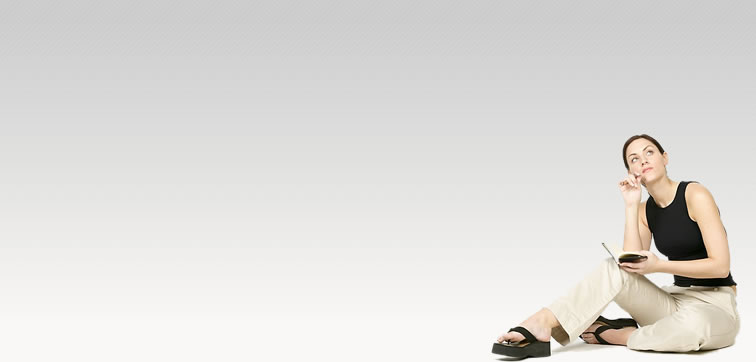 Judy Ingram was born in Abilene, Texas and lived in the northeast until she was thirteen.  Judy's father owned a couple of drilling rigs and consequently moved the family often.  Books were her friends as she moved from city to city with her parents and three siblings.  Western boots, Levi's and western shirts were an oddity in the east as was the heavy West Texas drawl.  At the age of thirteen, Judy's parents moved back to Texas.

Cross Plains, Texas, a town of 943, became her new home.  She married her high school sweetheart, had two children and a career in telecommunications, but her passion for the written word and need to tell the stories continued to grow.  She freelanced for Abilene Magazine and Abilene Reporter News and, after a stint as a Contributing Writer, made the move to Fashion Editor for Southside Focus.  Judy and her husband Mike moved to Grand Prairie, Texas.  Judy advanced in her career to Assistant Vice President of Sales and Marketing for American Telecommunications which allowed her a venue to express her creativity by developing newsletters and marketing material, but still, it wasn't enough.

IMPRINT is a work of fiction and the first book in a trilogy.  Ms. Ingram is passionate about the changing face of privacy in the United States.  Human chip implants are coming.  Where do you stand?